Learn more about beekeeping from Leo Lockhart.
Beekeeping is an exciting endeavor, but it can also be overwhelming and even confusing at times.  That is where we come in!  Leo Lockhart grew up learning about bees from his father, and in 2013, he turned that knowledge into a successful commercial beekeeping operation. We are passionate about all things beekeeping, and we want you and your hives to succeed.
Please Note: We do NOT offer swarm removal at this time.  We recommend that you reach out to a local beekeeping club or organization for swarm removal contacts.
What Does The Consultation Process Look Like?
Contact Us by filling out our consultation form so we can learn about your experience, beekeeping questions, and goals.

We will set up a consultation session in-person or by FaceTime/Zoom. Please note: our in-person sessions are only available in select areas.

We will follow up several weeks after the consultation to evaluate your progress. Our goal is to turn you into a successful beekeeper!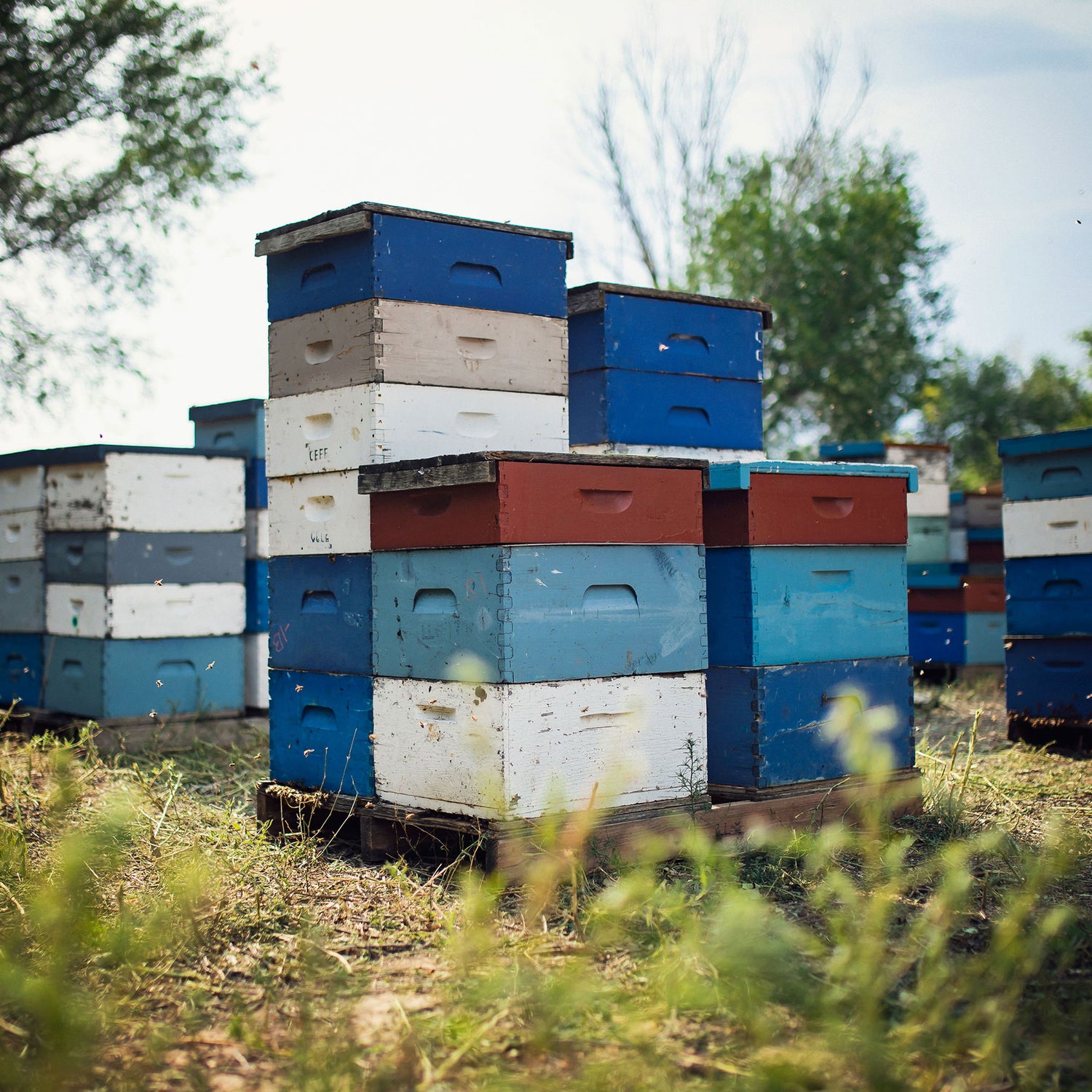 What services do you offer in your consultations?
Pre-beekeeping setup and recommendations
Hive maintenance questions
Overwintering questions
Splitting
Requeening
Hive inspections
Hive setup
Bee installation (nucs)
Disease maintenance